CALL FOR QUOTE

604-261-6198  Mon to Sat 7 am - 7 pm

FLAT RATE VS RATE PER TON
Flat Rate Bin offers the best prices and transparent flat-rate rental fees. We make your planning and budgeting simple and easy – drop off, pickup and disposal – everything is included in one simple flat rate fee. Get your Flat Rate Bin today and do not pay a cent more! See the advantages of Skinnybins Flat Rate Bin compare to other companies in the market who charge per ton.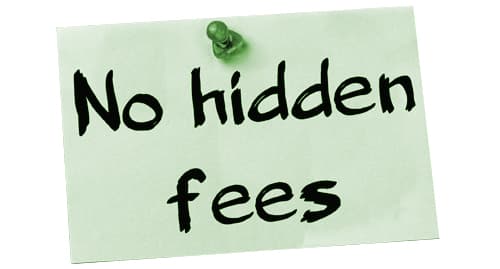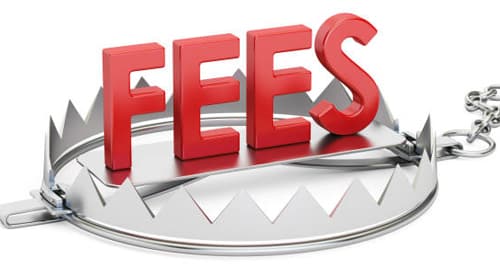 OUR FLAT RATE QUOTE IS BASED ON THE TYPE OF DEBRIS YOU ARE DISPOSING OF
 FLAT RATE
(How Flat Rate Skinnybins works)
Choose your bin size. We offer the most popular garbage container sizes that fit any garbage disposal need: from small 6-yard to 16-yard bins.
Book your bin. Simply give us a call or submit your booking online. We call to discuss and quote usually in a few minutes.
Receive your bin. We work 9 am to 5 pm and Saturdays to ensure the on-time delivery for our customers.
Bin pickup. We will pick up the bin on the day we agreed and we will take care of all your garbage.
Payment. You will need to pay only one simple fee – FLAT RATE, as per our standard price list. No additional fees for the garbage weight, type or disposal.
For example, for our FLAT FEE bin, you would need to pay only the 'Quoted Rate' at the time of a bin pickup from your location to a disposal center. All our prices include delivery, pickup, up to flex week rental and disposal of the garbage already.
By choosing a Flat Rate SkinnyBin, you will never have to pay a cent more for the garbage disposal fees as an extra, nor for extra time as an extra. we simply save you money and nerves.
PER TON
(How other companies work)
Choose your bin size -Pick the bin that fits your needs.
Drop off fee - You will have to pay a bin drop off fee right away ($120- $200).
Receive your bin - The company will drop off a bin you have ordered.
Bin pickup - The company will pick up your bin at the agreed date.
Disposal fee - You will be charged an additional $90-$250 per ton when pin needs to be picked up.
Extra Time Fee - Usually if you go over a week you will be charged a 'daily fee' as an add-on extra.
For example, if you order a 10-yard garbage bin, you would need to pay only $150 for drop off. Then you will be charged MYSTERY $$$$ for the weight of 3 ton. The total amount will be an extra that can be a lot!
---
Basically, renting a Skinnybin roll-off dumpster - with the flat rate is cheaper and less nerve-racking.
The cost of a bin PLUS a per ton, plus extra time .......is usually more expensive and for sure more nerve-racking.